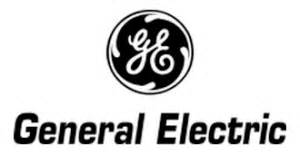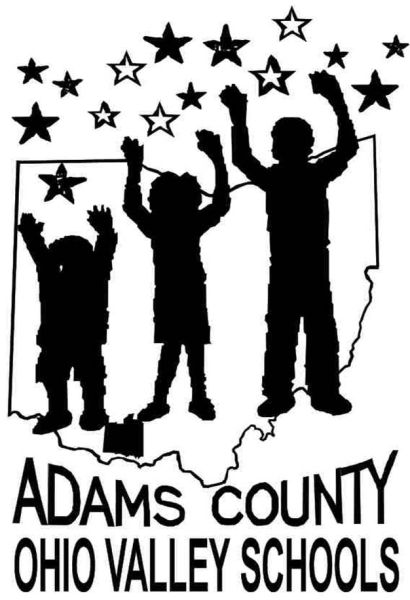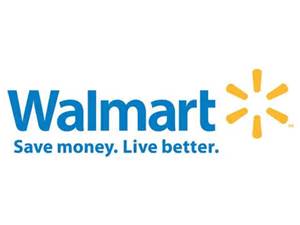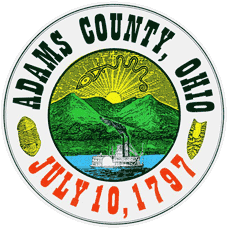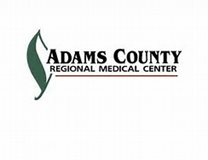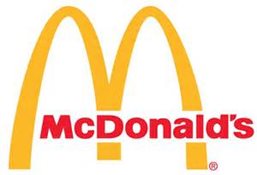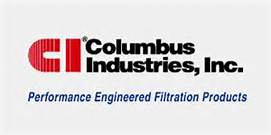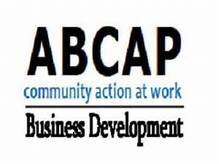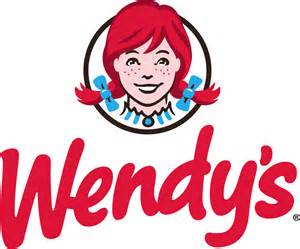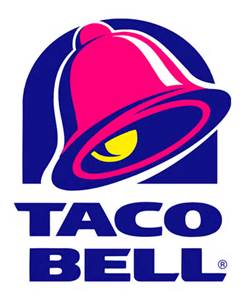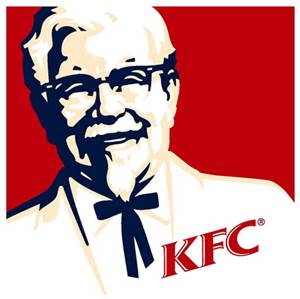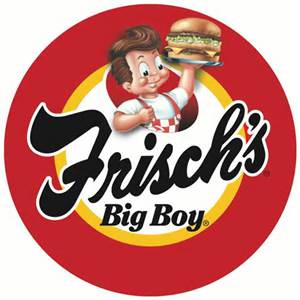 Adams County/Ohio Valley Schools
The Adams County/Ohio Valley School District was created in 1970 after the consolidation of Adams County's four local school districts into one.  The present district encompasses 487 square miles, being the second largest geographical school district in the State of Ohio.  Special programs for handicapped, preschool, all-day every-day kindergarten, extended enrichment program, and writing processes are in place.  A vital element of the secondary program is the career and technical center that attracts approximately forty-five percent of all the juniors and seniors.
General Electric- Peebles test facility
GE Aviation's Peebles Test Operation, is among the world's most advanced jet engine test centers and is nestled in the foothills of the Appalachian mountains in rural Adams county.
Adams County Local Government
Adams County Local Government is the fourth largest employer in the county. The government has 35 Departments and Services ready to meet the needs of the county.
Adams County Regional Medical Center
Adams County Regional Medical Center is a viable and growing state of the art health care facility meeting the needs of our community. Be assured that the entire Staff, Physicians and members of the Board of Trustees will continue to strive to meet the challenges ahead and plan to capitalize on emerging opportunities for the benefit of our community.
Wal-Mart Stores, Inc.
What started small, with a single discount store and the simple idea of selling more for less, has grown over the last 50 years into the largest retailer in the world. Today, nearly 260 million customers visit our more than 11,500 stores under 63 banners in 28 countries and e-commerce sites in 11 countries each week. With fiscal year 2016 revenue of $482.1 billion, Walmart employs 2.3 million associates worldwide – 1.5 million in the U.S. alone. It's all part of our unwavering commitment to creating opportunities and bringing value to customers and communities around the world.
Adams-Brown Economic Opportunities, Inc.
ABCAP (Adams Brown Community Action Partnership) is non-profit social service agency and an IRS designated 501(c)(3). Established in 1965, we are dedicated to increasing self-sufficiency of individuals and families in Adams & Brown Counties through education and supportive services. As an "umbrella" social service agency, we provide diverse services to low and moderate income residents of Adams and Brown Counties, Ohio.
Columbus Industries. Inc.
Columbus Industries is a global company that has grown steadily since its inception in 1965 to include over 900 associates in seven locations worldwide. CI is strategically positioned to supply filter products to North America, Europe, Asia and Africa. We design, manufacture and market air filter products that keep the air you breathe clean and clear of harmful contaminants.
Adams County Manor
We at Adams County Manor take a personalized approach to care. Taking into consideration social, emotional, and medical needs, our objective is to create an environment and plan of care where you can achieve and maintain your highest level of independence.
Adams County Manor has been accredited as a 4-star rated facility by the Center of Medicare and Medicaid. We have scored over 90% satisfaction by our residents and families in the 2010 Ohio Department of Aging satisfaction survey.
In 2015 the Adams County Manor was rated one of America's Best Nursing Homes by U.S. News and World Report.
McDonalds Restaurants
McDonald's, founded in the United States in 1940, is the world's largest chain of hamburger fast food restaurants, serving around 68 million customers daily in 119 countries across 35,000 outlets. McDonalds has three locations in Adams County in Peebles, Seaman, and West Union.
COMMAC Foods, Inc.
Commac Foods Inc., rated A+ by the Better Business Bureau, owns and operates multiple restaurants in Adams County including Frisch's, Wendy's, Taco Bell, KFC, and Long John Silvers.