Enjoy Adams County, Ohio by discovering numerous specialty shops, antique shopping, spending an evening dining on the river, visiting historical sites, or driving through the thriving Amish community. There is plenty of activity to meet everyone's interests.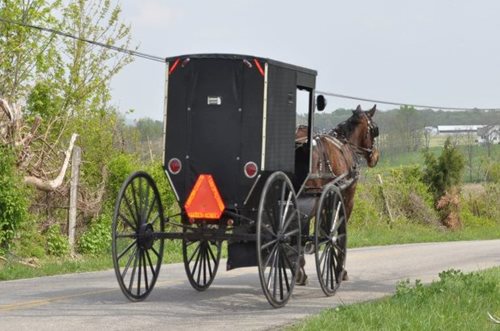 Adams County has many natural amenities to explore nature. Whether you are an avid hiker taking advantage of miles of hiking trails with tremendous views of the Appalachian foothills or the Great Serpent Mound or would like to enjoy a peaceful day on the Ohio river fishing or canoeing down Brush Creek.
Located one hour east of Cincinnati and less than two hours from Columbus, Dayton, Lexington, and Huntington. Adams County has the tranquility of a small community plus easy access to the resources of a larger city.